Featured Image: A Chinese Long March 2D awaits launch on Jan 15. (Image credit: China Aerospace Science and Technology Corporation)
TAIYUAN SATELLITE LAUNCH CENTER, CHINA – On Wednesday (Jan 15), China launched four satellites aboard a Long March 2D rocket. This marks the country's second launch of a planned fifty for 2020. On board were Jilin-1, ÑuSat 7 and 8, and Tianqi-5.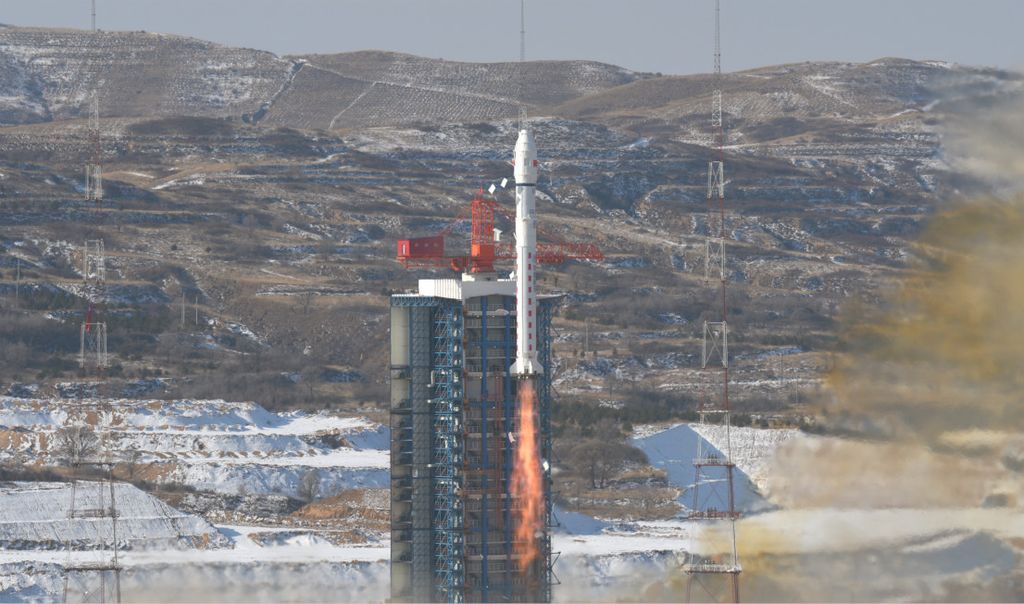 Jilin-1 (Wideband -1) is an earth observing satellite that is part of a planned constellation of observation satellites operated by by Chang Guang Satellite Technology Co., Ltd., a commercial spinoff from the Chinese Academy of Sciences. This satellite is touted as providing a super-wide scope with resolution better than 1 meter.
ÑuSat 7 and 8, also called Sophie (Germaine, French mathematician) and Marie (Curie), are part of a planned imaging constellation for Argentinian-based company Satellogic.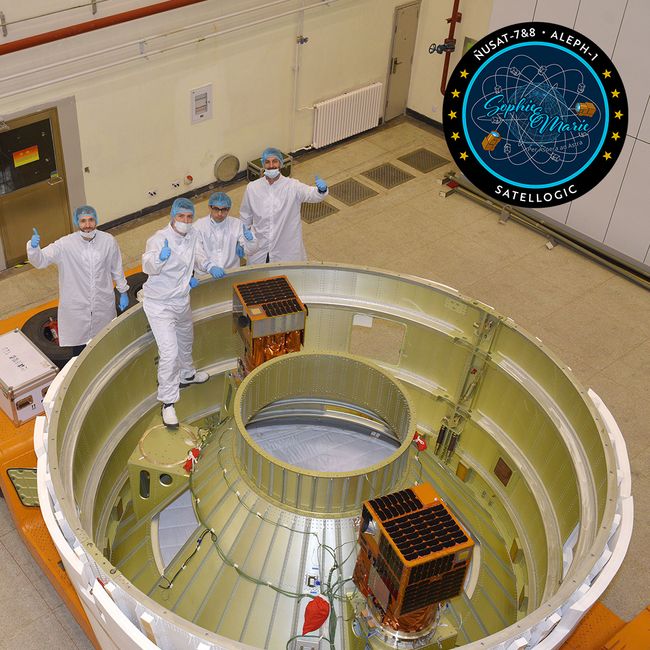 Finally Tianqi-5 is a test IoT (Internet of Things) communications satellite for a China-based small satellite operator.