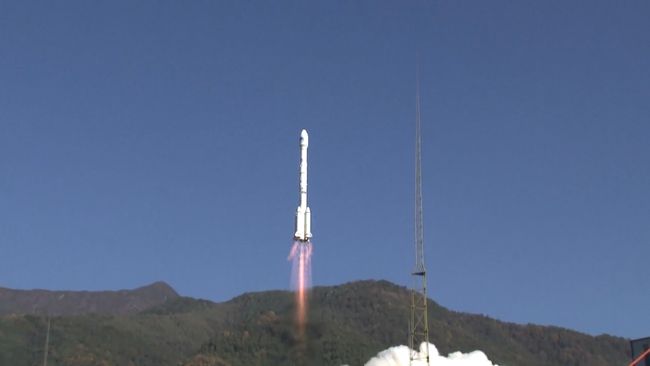 SOUTHWEST CHINA – On Monday December 16, the China National Space Agency (CNSA) launched two Beidou Navigation System satellites aboard a Long March 3A rocket from Xichang Satellite Launch Center in southwest China. This launch marks the 21st and 22nd satellite in the planned 24 satellite constellation. The Beidou Navigation System is China's answer to the Global Positioning System.
China's government considers the reliance on US run GPS to be a weakness, thus the necessity of such a system. "The [Chinese] system will be able to provide all-weather, all-time, high-precision navigation, positioning and timing services anywhere around the world, expanding its service scope from regional to global," said Ping Wang, chief designer of the satellites, in a CCTV report. "Its establishment will mark the end of China's dependence on foreign navigation satellites in positioning and timing overseas."
This is done with good reason as without the precision time signal, which the US can deny to any user at any time, the precision of the GPS signal is limited to about 1 NM.